Find the gift for the special occasion.
Is the birthday present for the adult or child
The gift for the wedding or gift for your girlfriend?
We have collected our bid for the perfect gift
in the categories below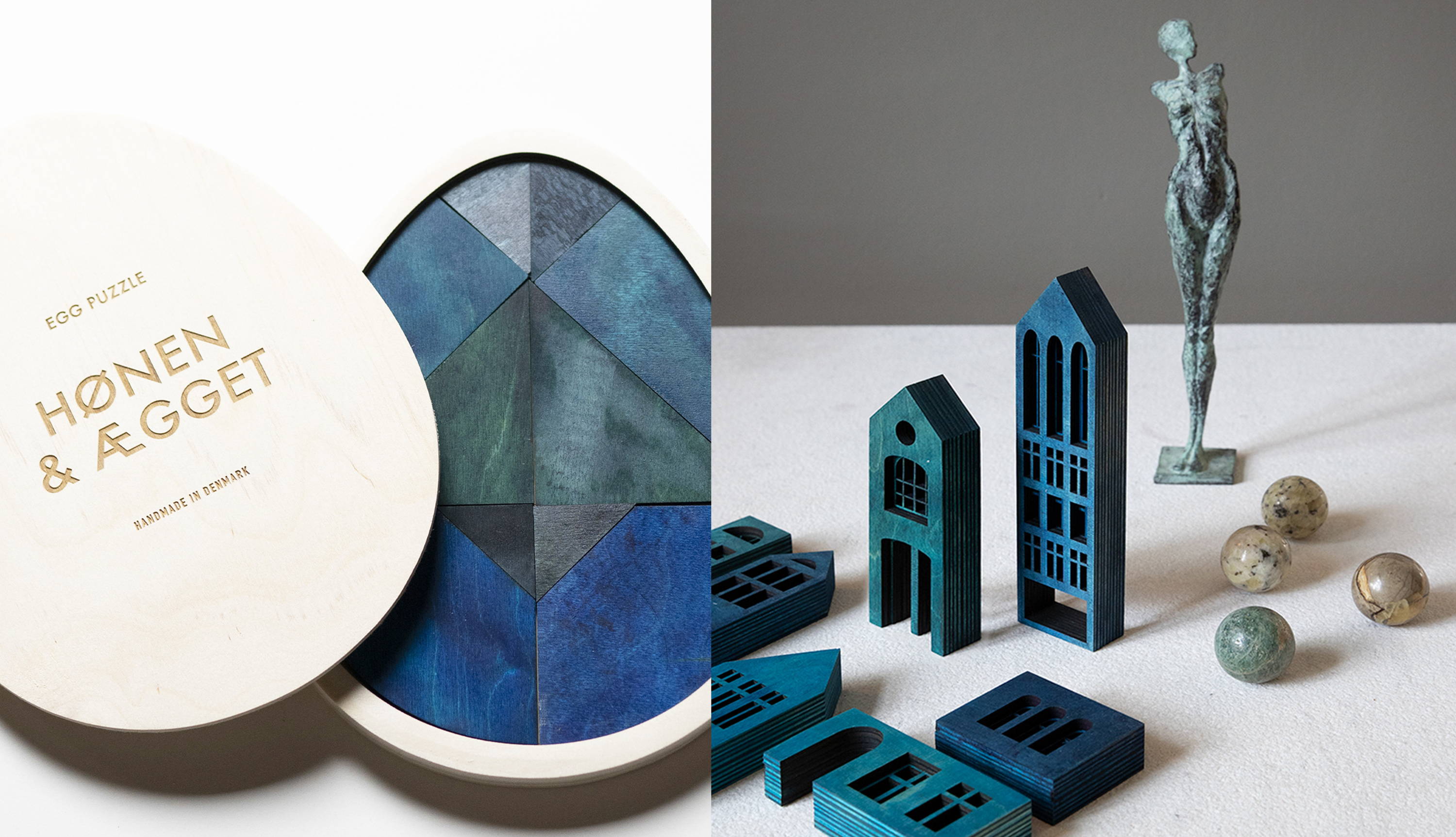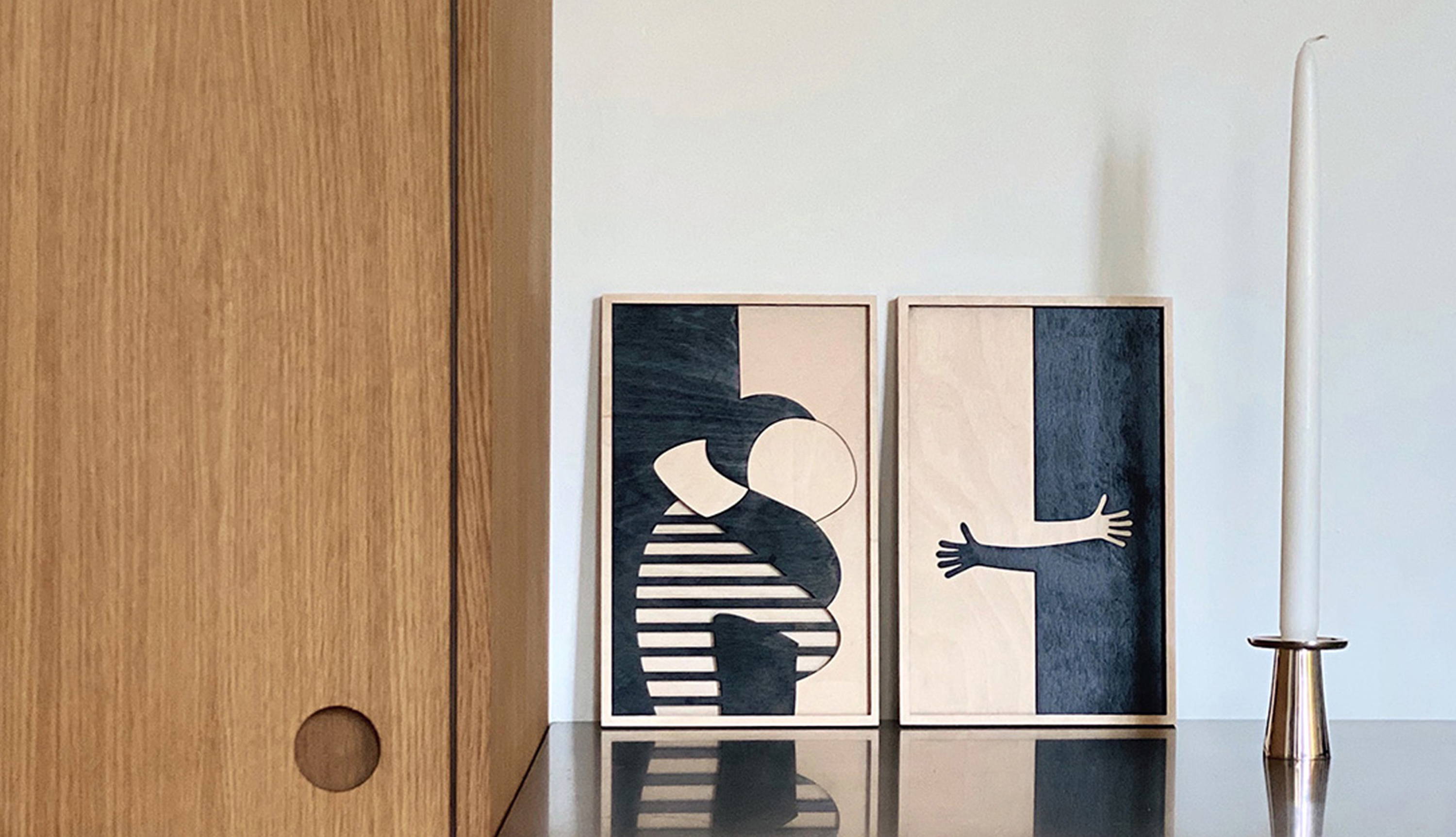 We are pleased
to make others happy



Here is a small selection of the many reviews, each and every one heater and motivates us.
"I have now purchased 2 pcs. Kram No. 1. As gifts. The product is beautiful in its clean lines, and I love it is made of wood. If you are fitting it wildly well, but it Beautifully falls everywhere. Beautiful, it is also that a personal greeting can be engraved on the back. There are also more great products with other motifs in Kolecto. Everything is delivered fast and securely wrapped. "
____
"I bought a pressure with frame and it's really nice.
A cozy experience to pick it up in the workshop .. "
____
"It is gradually the third time, I have gathered a hug away, and it always wakes great pleasure good recipient. Beautifully processed quality that decorations in any home, and at the same time it is just a beautiful way to tell a person what he / she mean to you. The only negative is that it is hard not to be tempted by all the other delicious things you have on your website 😉."
____
"It was a gift and the only thing I can say is that it fell in go 'land .."